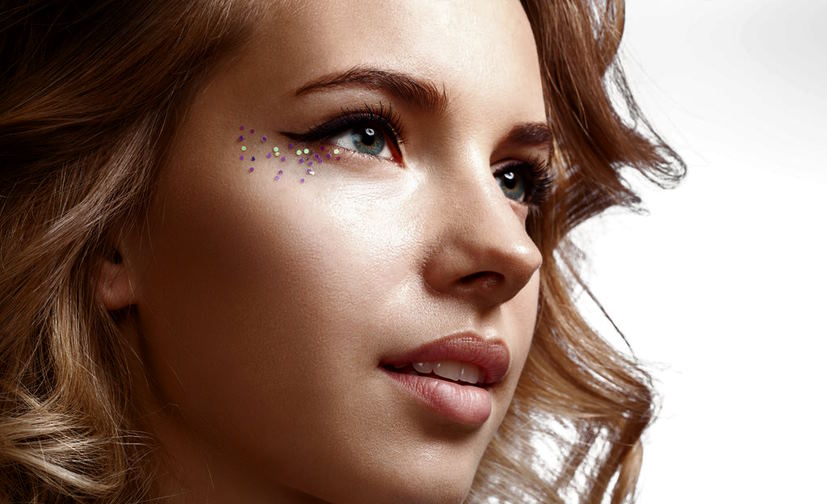 Attractive Beauty
Tips for Making Your Eyes Sparkle – Natural Beauty You Can Achieve At Home
Do you want to give your eyes a sparkle that will light up the room? How our eyes look can play an important role in how we see ourselves and others perceive us. Fortunately, you can take some simple steps right at home to ensure your eyes look bright and beautiful. In this blog post, I'll be sharing tips on adding a bit of sparkle to your gaze while still keeping it natural — so that you can feel more confident with minimal effort! From special makeup techniques to therapeutic tools like eye masks, let's explore how we can bring out the life-effervescent beauty of our unique peepers.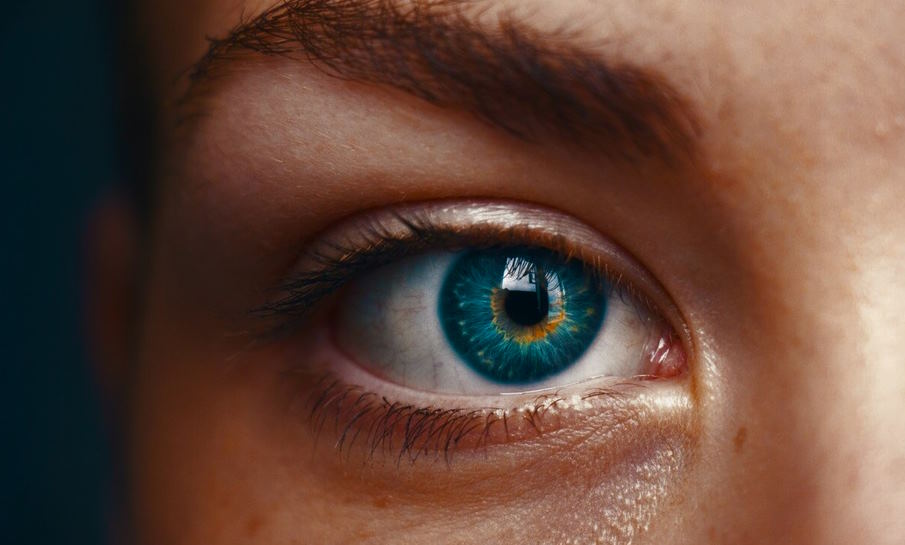 How to bring out your inner sparkle with these eye care tips
Your eyes are the windows to your soul, so taking care of them is important. You can keep your eyes sparkling and healthy with a few simple steps.
Wear sunglasses: Protecting your eyes from UV rays keeps them young and healthy. Choose sunglasses that have an adequate amount of protection against UVA and UVB rays for optimal eye health.
Get regular checkups: Regular eye exams are essential for maintaining good vision and catching any potential conditions early on. In addition, if you're at risk for certain vision issues due to genetics or other factors, be sure to get routine checkups with an optometrist or ophthalmologist.
Eat right: Your eyes need nutrients to stay healthy, so it's important to ensure you're eating a balanced diet with plenty of fruits and veggies. Omega-3 fatty acids are also beneficial for eye health, so include foods such as salmon and tuna in your diet.
Rest your eyes: Give your eyes a break from time to time by taking breaks from screens and other activities that require them to be strained. This can help prevent dry or tired eyes and headaches or vision problems.
Drink lots of water: Staying hydrated is key to keeping your eyes healthy and free from irritation or infection. So drink plenty of fluids throughout the day to keep your eyes healthy.
These few simple steps will help you keep your eyes sparkling and healthy. Taking care of your eyes is essential for protecting your vision and overall health, so follow these tips!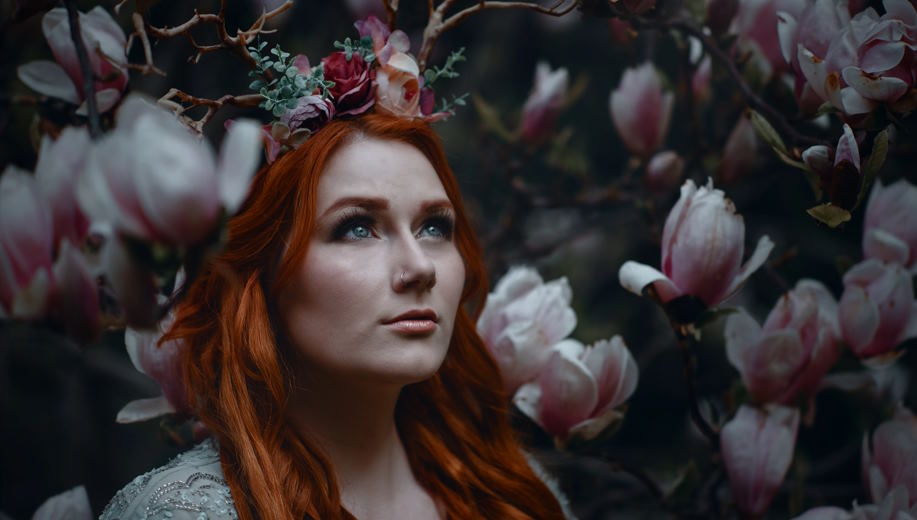 Achieving big, bright eyes – tips to make your eyes sparkle
Apply a light, shimmering eyeshadow: Applying a light eyeshadow will give your eyes a subtle sparkle that can help make them look brighter and bigger. Look for shades such as champagne or gold to add a hint of shimmer and definition to your peepers.
Use mascara sparingly: When making your eyes appear larger, you don't need to go overboard with the mascara. To achieve bright, big eyes, apply just one coat of black mascara on the top lashes, avoiding clumping by gently combing through afterwards with an eyelash brush. Don't forget to finish off with a few coats of clear mascara for extra volume and length!
Line your waterline: Line your inner lower lash line with white kohl or pencil for a quick and easy way to make your eyes shine. This will instantly brighten up the area around your eyes without looking too heavy. You can also use a navy liner for an even more dramatic effect!
Opt for false lashes: False eyelashes are amazing for making the eyes look bigger and brighter in an instant. Instead, go for natural-looking lashes that aren't too long or thick, as these will give you the most natural look possible and won't overpower your peepers.
Highlight around the eyes: Highlighting is key in making your eyes appear larger and brighter. Use a white or light-colored pencil to line the inner corners of your eyes, as this will instantly open them up. You can also use a highlighter just above the brow bone for an extra brightening effect.
With these tips in mind, you'll surely have big, bright eyes that sparkle! Don't forget to finish with shimmering lip gloss for a dazzling look.