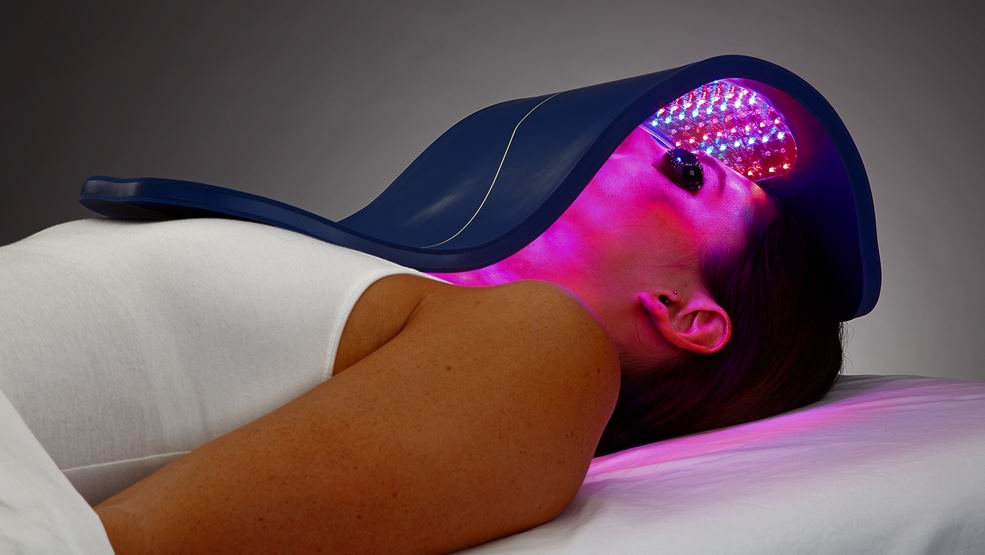 Do you often feel like your skin looks dull, tired, and unhealthy? If yes, it's time to explore light therapy as a possible solution. Light therapy has become an increasingly popular way to naturally improve your skin's look, feel, and health without invasive treatments. Not only is it relatively inexpensive compared with pricey cosmetics or procedures like lasers, but also remarkably easy for anyone to do at home in just minutes per day. In this blog post, we'll discuss what light therapy does for your skin – from reducing acne breakouts to revealing brighter, more vibrant skin – as well as how you can get started using it right away!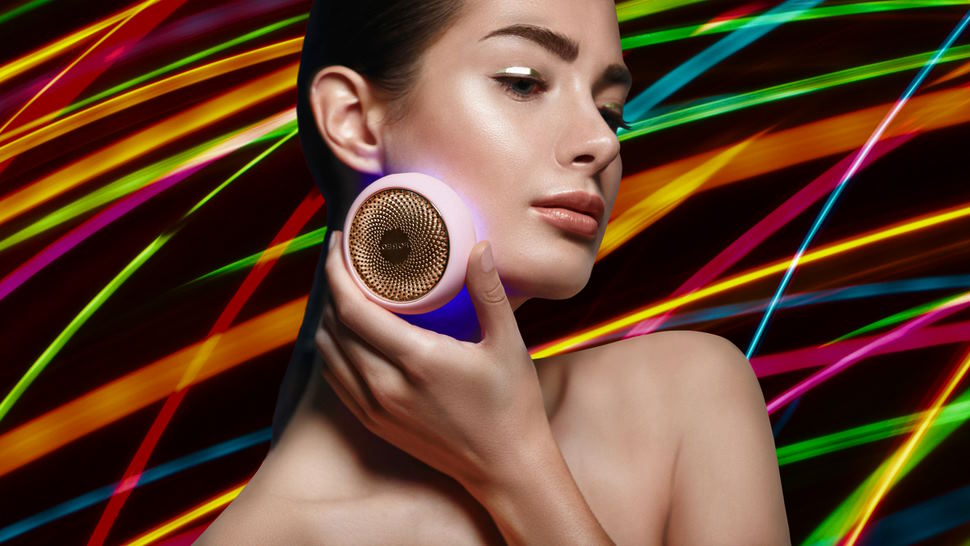 Unlock a youthful glow with light therapy – how to get started today
Light therapy is an increasingly popular treatment for a wide array of skin concerns, from wrinkles to acne and hyperpigmentation. This non-invasive procedure utilizes special light sources to trigger skin rejuvenation and healing to reduce the appearance of fine lines, scars, age spots and other signs of aging. It can also help promote collagen production while decreasing inflammation in the affected area.
Getting started with light therapy is easy and usually takes no more than 15 minutes per session. First, you'll need to find an experienced technician who offers this service. Next, you can research well-reviewed clinical spas or dermatologists near you that specialize in light therapy treatments. During your initial consultation, discuss your desired results and any potential risks or side effects associated with the treatment.
Once you've found a qualified professional, it's time to book your first session. During each appointment, the technician will apply a topical anesthetic cream to minimize discomfort and then use a hand-held device that delivers light waves of specific wavelengths directly to your skin. The number of sessions you may require depends on your individual goals and preferences; typically, most people need between three and six treatments for best results.
Light therapy is safe for all skin types but can be very uncomfortable in some cases due to intense sensations such as tingling and warmth. Always follow your technician's instructions before and after each session to ensure optimal results and safety. You can also reduce discomfort by wearing loose clothing and avoiding sun exposure for 24 hours after treatment.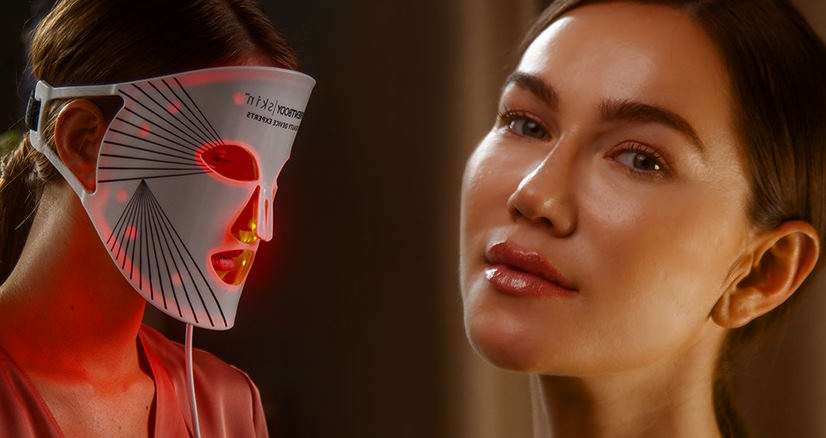 How light therapy can transform your skin in just weeks
Light therapy is an FDA-approved skin care treatment that uses different wavelengths of light to treat various conditions, from wrinkles and fine lines to sun damage, acne, and rosacea. It can also be used to reduce inflammation throughout the body. During a light therapy session, intense yet gentle pulses of non-invasive light are applied directly to the affected area. This stimulates new collagen production in the skin, targeting other underlying issues such as bacteria or discoloration. The result is healthier, smoother, more youthful-looking skin with improved texture and tone in weeks!
One of the great things about light therapy is that it's painless and no downtime is needed afterward. People who have undergone light therapy for their skin have reported almost immediate results, with improvements visible within the first few treatments. Depending on the condition being treated and the patient's individual needs, treatment times can vary from 15 minutes to an hour. There is also usually no need for topical numbing cream before or after treatment sessions, making it a great option for those looking for a non-invasive method of improving their complexion.
Overall, light therapy is a safe, effective way to reverse damage caused by sun exposure and other environmental factors. It can help restore your skin's natural glow and reduce signs of aging without surgery or harsh chemicals. Light therapy may be the perfect treatment for you if you want to turn back time and give yourself younger-looking skin in just weeks!