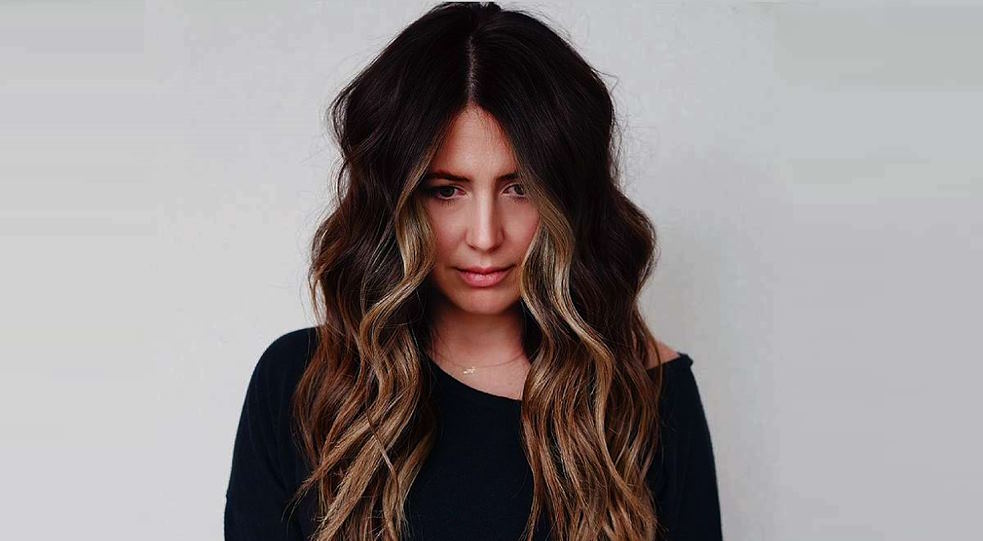 Nothing accentuates your features quite like strategically placed face-framing highlights. From baby bangs to warm chestnut tones and deep hues of brown to muted blondes, the possibilities are endless when styling up your tresses with face-framing highlights. Not only do they help create beautiful definitions around the edges of your face, but they also keep your style looking fresh and on-trend at all times! Read on for more detail about how you can get this super-flattering look just in time for the sunny season.
Upgrade your look with face-framing highlights – tips to get you started
Highlighting your hair is a great way to frame your face and add dimension to your look. But, with so many highlighting options, it can be hard to know where to start. We've put together some simple tips to help you get started with the perfect highlights for face-framing:
Choose the right highlighting technique for you – Choose from classic foils, balayage or ombre highlights depending on the look you want. Foils are a timeless technique for adding subtle or bold highlights; balayage gives an effortless sun-kissed effect; and ombré adds contrast between dark and light tones in different sections of the hair.
Select the right shade – Choosing a shade that flatters your skin tone and natural hair color is key. For example, natural blonde tones, golden hues or caramel shades all work well for lighter skin tones, whereas cool ashy, and platinum tones look great on darker skin.
Focus on face-framing pieces – When it comes to placement, focus on highlighting around the forehead and temples for a flattering framing effect.
Get some maintenance tips from your stylist – Finally, be sure to ask your stylist for advice and maintenance tips to help keep your highlights looking their best between salon visits. With the right technique, you'll achieve gorgeous face-framing highlights in no time!
How to get face-framing highlights for the perfect look
Once you've decided on the look you want to achieve, your hair stylist can work with you to create the perfect face-framing highlights. Depending on the length and texture of your hair, different techniques may be used, such as balayage or foils. When recommending a technique, your stylist will also consider your desired maintenance level and budget.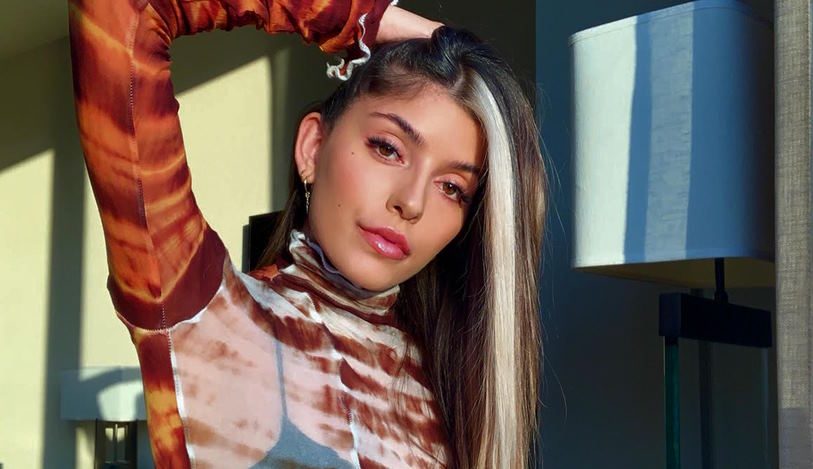 When talking with your hair stylist about creating face-framing highlights, it's important to communicate any ideas or pictures you have in mind. You should also let them know if you prefer any particular color or tone for the highlights.
Once your stylist has determined what highlighting method to use, they will go ahead and apply the highlights onto your hair. Your stylist will be able to manipulate the color, placement, and size of the highlights to create a flattering design for your face shape and complements your overall look.
Afterward, you may need to go in for follow-up appointments for toning, deep conditioning or cutting, depending on the technique used and desired results. With proper care and regular maintenance, your face-framing highlights should last several months before needing a touch-up.
Following these steps will help you get the perfect face-framing highlight to look you've wanted! Make sure to listen carefully to what your hairstylist says and work with them to achieve your ideal look.