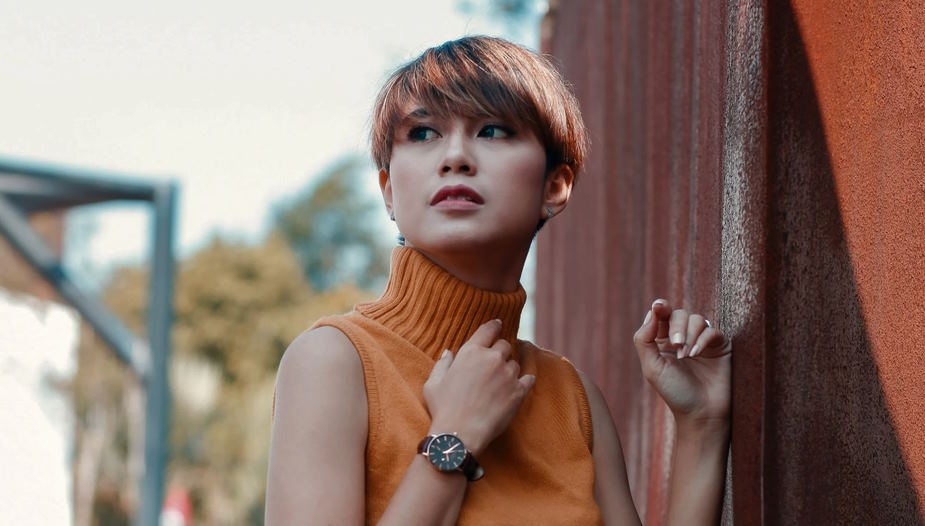 With so many options out there, finding the perfect gender-neutral haircut can be difficult. Whether you're looking to make a statement or want something that looks great on everyone, haircuts come in all shapes and sizes—but which ones are right for you? Whether you have long hair, short hair, straight hair, curly hair or any other kind of hairstyle imaginable – we've got you covered! Here is a look at some of the most popular gender-neutral haircuts currently trending that will get heads turning no matter who wears them. So read on if you're interested in rocking one of these fashionable cuts and showing the world what it means to stand out while staying neutral!
How to find the best gender neutral haircuts for every occasion
Finding the right haircut for you can be a daunting task. It's important to find one that suits your face shape, lifestyle, and personal style. But if you're looking for something gender neutral that works with any look or occasion, there are plenty of great options out there. Here are some tips on how to find the best gender-neutral haircuts for every occasion: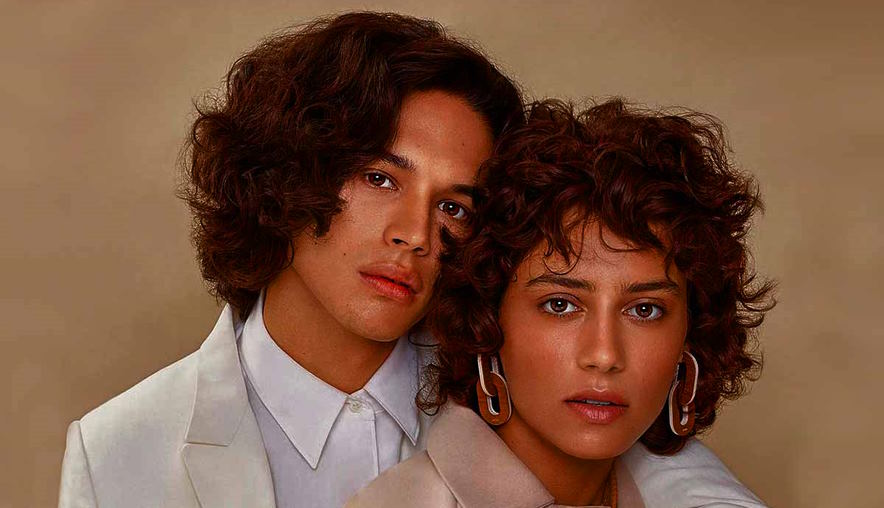 Consider Your Hair Type: Different hair types require different haircuts in order to look their best. If you have thick hair, consider an undercut or buzz cut; if your hair is thinner, opt for something softer like layers or shorter styles. Ask a stylist what will work best for your particular type of hair before deciding on a cut.
Think About Your Face Shape: Certain haircuts look better on certain face shapes, so know which shapes your haircut works best with before deciding on one. For example, if you have an oval-shaped face, then shorter hairstyles that skims the ears can be flattering. If you have a rounder face shape, consider bangs or longer layers to add definition and slim down the roundness of your face.
Choose Colors That Compliment You: Gender neutral haircuts are often styled in neutral shades such as browns and black but they can also be dyed with brighter colors like pink and blue for a more unique look. Consider what colors will look best on you based on your skin tone and eye color, as well as the occasion or style you are trying to achieve.
Get The Style You Want: Once you've found a gender neutral haircut that compliments your face shape and hair type, it's time to get the style you want. Talk to your stylist about how they can tailor the cut to give you the look you're after – whether it be wavy, straight, or something else entirely.
Accessorize & Customize: Don't be afraid to accessorize! Adding accessories like headbands, clips or hats can help create different looks with any gender-neutral haircut. Or why not try customizing your look further by adding a fringe or side part?
By keeping these tips in mind, you can find the best gender neutral haircuts for every occasion. With so many options available, you're sure to find one that suits your face shape and hair type perfectly.
Gender-neutral haircuts that every non binary person needs to try
Short Faux Hawk: This gender-neutral and edgy look is perfect for those who want to make a statement without being too over the top. The faux hawk features short, tapered sides and a longer strip of hair in the center that can be styled in different directions to create an effortless yet stylish look.
Buzz Cut: A classic, no-fuss cut for those looking for something low-maintenance but still clean and stylish. The buzz cut is ideal for those with curly or wavy hair, as it helps keep the hair neat and manageable while still looking polished.
Blunt Bob: If you're searching for something more structured yet still gender-neutral, blunt bob is perfect. This cut works great for both straight and wavy hair types and can be easily customized with different colors and styling products to achieve the desired look.
Textured Crop: A cropped haircut with short layers gives a bit more dimension than a buzz cut but is still relatively low maintenance. The textured crop allows you to play around with different styles while keeping your look gender-neutral and cool.
Curly Shag: If you have naturally curly locks, why not show them off? A curly shag features shorter layers on the sides and longer layers in the back that give volume and texture to your hairstyle without looking overly feminine or masculine.
No matter what your gender identity is, there are plenty of gender-neutral haircuts you can try to find the perfect style for you. With a bit of experimentation and the right styling products, you'll be sure to come up with a look that truly expresses who you are.