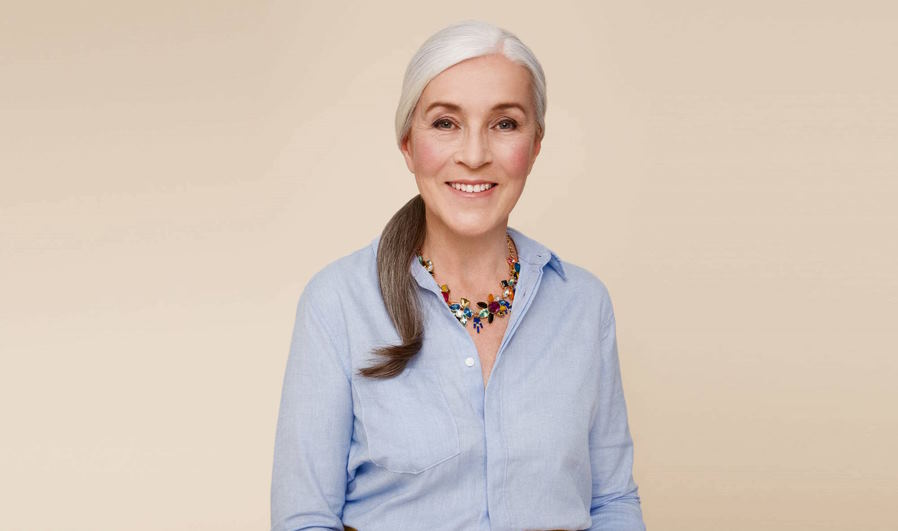 Most women have had a ponytail at one time or another – whether it was as little girls in school, running errands while in college, or on our wedding day. However, mature women can take advantage of the fact that they are more confident and daring in fashion experiments and create looks that add pizzazz and make a powerful statement. Today we bring you jaw-dropping ponytail styles for the woman who wants to step out with her own style. Whether you're attending a special event or just looking to jazz up your everyday look, these stunning hairstyles will turn heads!
A guide to ponytails for classy older women
A ponytail is a classic and timeless style for older women who want to look professional yet stylish. It can easily be dressed up with accessories like barrettes and headbands. To get this look, start by gathering all your hair into a high or low ponytail at the nape of your neck or on top of your head. Then, secure it with an elastic band that matches your hair color. Use bobby pins to hold them in place if you have shorter layers.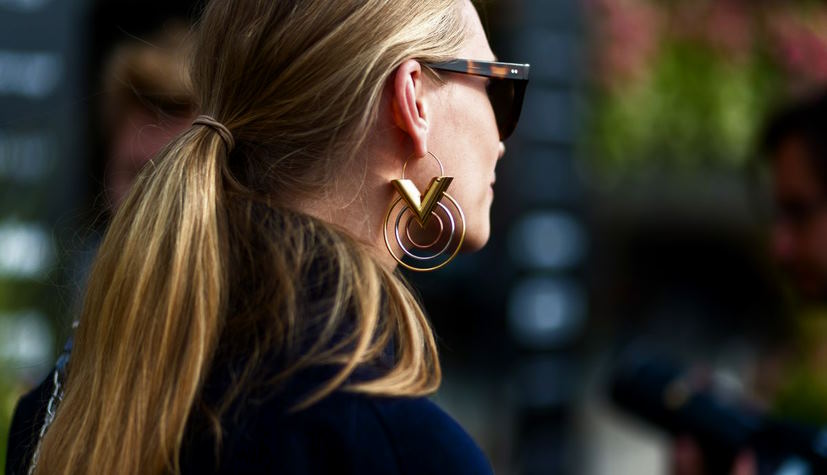 Next, you will need to add texture and volume to the ponytail. Again, try using some mousse or hairspray before styling your hair. You can also add some curl to create more definition. Curls can be done with a curling iron, a flat iron, or even braiding wet hair and sleeping in it overnight.
To finish the look, you can secure your ponytail with decorative accessories like bobby pins or ribbons. You can also add volume to the crown of your head by backcombing and using hairspray for added hold. This will give you great lift and keep the style polished all day. With the right product, accessories, and tools, you'll have a perfect ponytail that looks great on any occasion!
Whether it's for work or play, a sophisticated ponytail is always in style. So try this classic look today and add a touch of elegance to your everyday hairstyle.
Flattering ponytail hairstyles perfect for the modern older woman
Flattering ponytail hairstyles are a great way to enhance any older woman's look. Ponytails can be dressed up or down, depending on the occasion and mood. Here are some stylish and modern ponytail hairstyles that are perfect for any mature woman:
Messy Low Ponytail – This low-hanging style looks effortless yet chic when paired with wavy hair and a few strategically placed bobby pins. To achieve this look, start by gathering your hair at the nape of your neck, then tie it with an elastic band. Finally, separate sections of the ponytail randomly and curl them slightly for added texture.
Half-Up Half-Down Pony – For days when you want to look more put-together, try this elegant half-up half-down ponytail. To achieve the look, tie your hair at the crown of your head and leave some of the hair down at the sides. Secure everything with bobby pins and add a few curls for texture.
High Ponytail – This classic style is perfect for days when you need an instant confidence boost. Gather all of your hair into a high ponytail and secure it with an elastic band or bobby pins. Add a few curls or waves around your face for extra volume and texture if desired. Finish off with some hairspray to keep everything in place throughout the day.
Braided Ponytail – This eye-catching style is perfect for a night out on the town. Start by creating a low ponytail at the nape of your neck and secure it with an elastic band. Next, separate the ponytail into two sections, then braid each section separately. Finally, tie off the end of each braid with another elastic band and wrap them around the base of the ponytail to create one cohesive look.
These flattering ponytail hairstyles are perfect for any modern older woman who wants to look stylish and put together. So whether you want a sleek and sophisticated 'do or something fun and flirty, there's a style that will suit every taste and occasion!