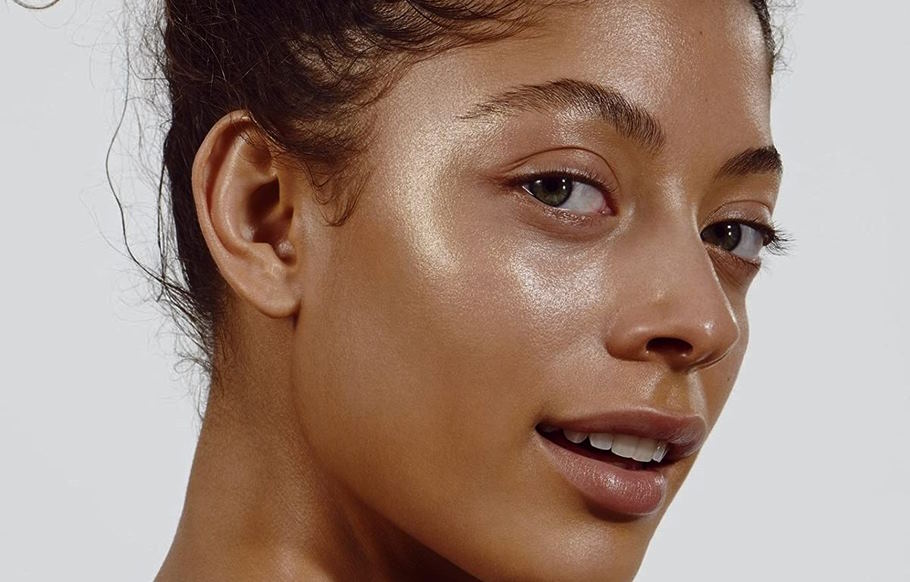 Makeup Guides
Learn the Secrets of a Professional Makeup Artist to Master the Use of Makeup Primers
Are you striving to have a flawless makeup look? Are you looking for ways to make your makeup stay on longer and create the perfect canvas before applying your full makeup face? Look no further because this blog post will share insider tips from professional makeup artists! We'll be focusing on how primers are essential weapons in any beauty routine, sharing expert advice on the different types of primers currently available, and revealing our top tips for using them correctly. With these helpful insights, you'll soon be mastering primers like an absolute pro. So get comfortable and read on—you won't want to miss out on getting that perfect ultra-polished base every time!
Reasons why makeup primers are essential to perfect your look
Smooths out uneven skin textures – Makeup primers create a smooth canvas for foundation, helping to diminish the appearance of fine lines, wrinkles, and large pores.
Enhances makeup wear time – Primers help keep your makeup in place longer by filling in any gaps between your skin and the foundation or other products you're applying. It also helps repel oils so that you don't end up with an oily sheen throughout the day.
Protects against environmental stressors– Primers act as a barrier on your skin, protecting it from environmental stressors like wind, dust, dirt, and pollution which can wreak havoc on delicate facial skin.
Long-lasting and non-greasy – Unlike many moisturizers, primers are lightweight yet still long-lasting and non-greasy on the skin. This makes it perfect for those with oily or combination skin types who want to avoid a greasy residue.
Evens out skin tone – Primers can also help even out your skin tone by providing a sheer layer of coverage that helps mask minor flaws in your complexion, like redness or hyperpigmentation.
Enhances makeup application – Primers act as an adhesive between the foundation and the face, which makes it easier to blend in other cosmetics more evenly and flawlessly without worrying about patches or splotches.
Reduces shine – Primers have properties that make them great at reducing shine and controlling excess oil, making them ideal for those with oily skin. This allows your makeup to look fresh all day long!
Gives a healthy glow – Many primers also contain special ingredients like light-reflecting particles that give the skin a luminous and radiant look, perfect for more natural looks.
With so many benefits, it's easy to see why makeup primers are essential in creating the perfect makeup look! Whether you're looking for a smooth canvas for foundation or want to reduce shine throughout the day, investing in a quality primer is sure to make a difference in your final look.
The ultimate guide to applying makeup primers for a flawless look
Makeup primers are essential to achieving a flawless look. A good primer can help your makeup last longer and give you an even, soft finish. It can also fill in fine lines and pores for a smoother application. Here's how to apply makeup primers for the perfect face:
Cleanse and moisturize your skin first. Ensure it is free of dirt and oil before applying primer to ensure the product will properly adhere to your skin.
Choose the right formula for your skin type. If you have dry or mature skin, choose a hydrating formula containing glycerin and dimethicone to lock in moisture while creating a smooth canvas. For normal to oily skin, look for a primer that contains silicones and oil-absorbing ingredients like zinc oxide or talc.
Use a makeup sponge to apply the product with your fingers in slow, circular motions. Start at the center of your face and work outward. It should feel light and almost invisible once applied.
Let it dry completely before applying foundation or any other makeup products. This will help them go on more smoothly and last longer throughout the day.
By following these steps, you can ensure that your makeup primers are applied correctly to get the best possible results! First, try experimenting with different formulas to find what works best for your skin type and desired look. Then, with the right primer, you'll be sure to achieve a flawless complexion.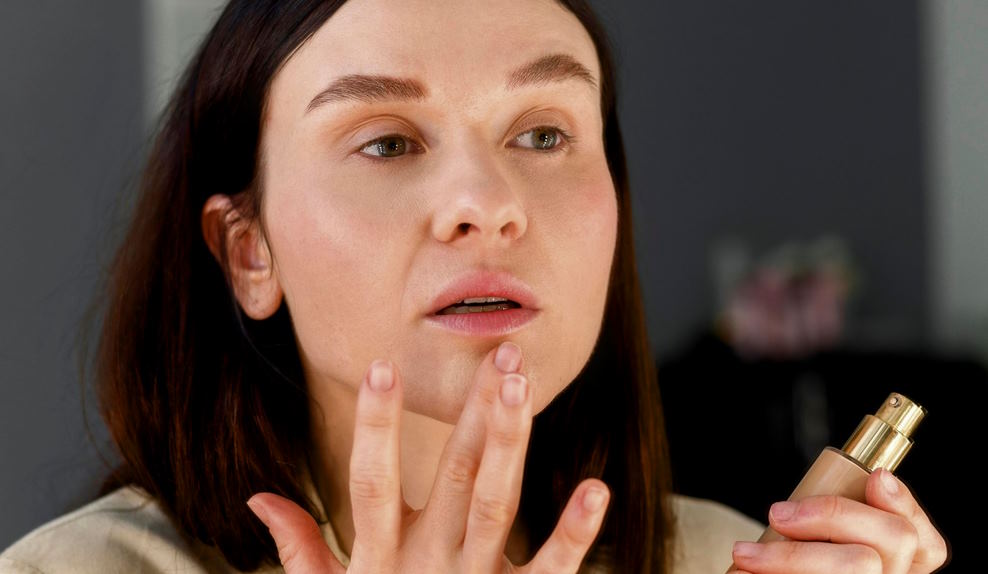 Choosing the right makeup primer for your skin type
Primer helps create a smooth base and keep your makeup in place all day.
For those with oily skin, opting for an oil-free primer that won't add extra shine or clog pores is best. Primers such as mattifying primers or silicone-based primers can help absorb excess oils and keep skin looking fresh throughout the day.
For dry skin, look for moisturizing primers that contain hydrating ingredients like glycerin, hyaluronic acid, and butter like shea butter. These are especially helpful in locking moisture into the skin while also providing a smooth canvas for makeup application.
For combination skin, use a lightweight formula that won't feel heavy on the skin. Primers with a silky texture will help fill in pores and absorb excess oils without drying out the dry areas of your face.
Finally, for those who have normal skin, any primer will work depending on what you are looking to achieve. A lightweight formula is best for everyday wear and can even out skin tone and keep your makeup from creasing or fading throughout the day.
No matter your skin type, the key is to find a primer that works best with your specific needs and preferences. Knowing your skin type can make it easier to select a product that will give you long-lasting results and ensure that your makeup looks flawless all day long.