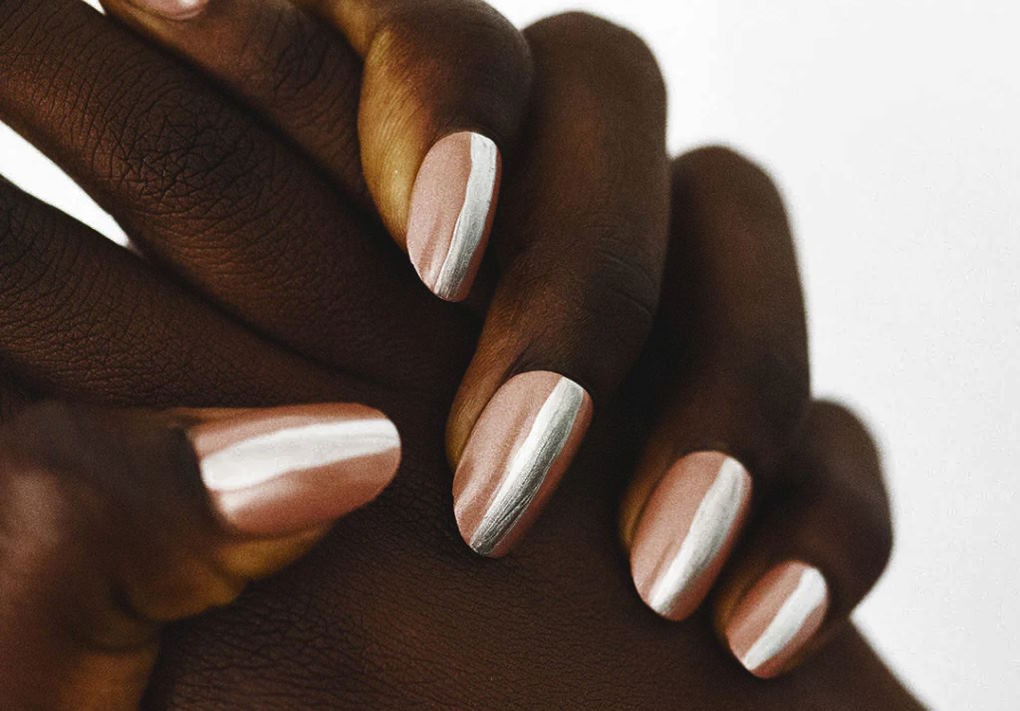 If you have dark skin, you know that finding the perfect nail color to make a statement doesn't come easy. Trying endless collections at your local beauty store can be frustrating, and it's hard to tell which shades will flatter darker complexions. Well, if you want to make an unforgettable impression with a bold set of nails, look no further! In this blog post, we'll show you the best nail colors for dark skin tones, as well as some tips on how you can make sure your manicure turns out flawless every time. So read on and get ready to rock some truly flattering manicures while making heads turn!
The best nail colors for darker skin tones – find your perfect shade!
Darker skin tones can be incredibly striking, and finding the perfect nail color to compliment your complexion is an important step towards a great look. Whether you're looking for something bold, subtle or somewhere in between, here are some of our favorite hues that work beautifully with darker skin tones: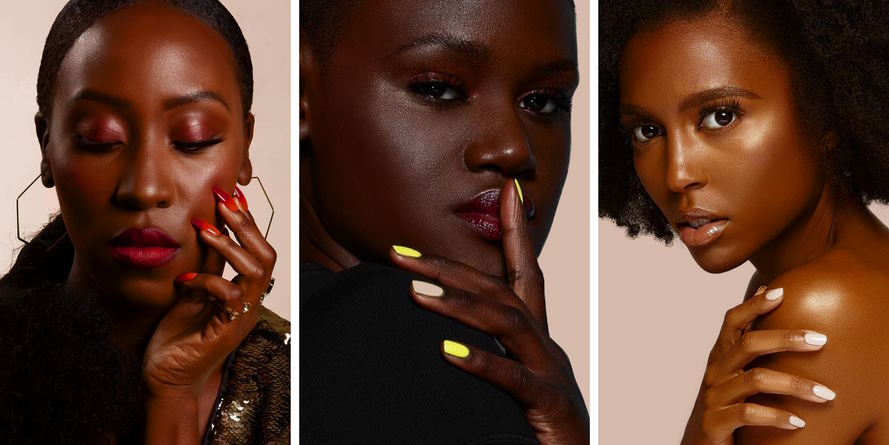 Deep Burgundy: A deep burgundy shade provides a classic yet elegant look for any occasion. It pairs perfectly with warm-toned makeup looks and looks especially stunning on darker skin!
Navy Blue: Navy blue is a timeless hue that will never go out of style. Its rich and vibrant color will draw attention to your nails without competing with other colors. Plus, it's versatile enough to pair with any outfit!
Plum: Plum is another great choice for those with dark skin. This shade has a nice balance of pink and purple, making it both unique and beautiful. It's a great way to make a statement without being too over-the-top.
Metallic Gold: Try metallic gold nails for an edgy yet chic look! It will add a bit of sparkle to your style and make you stand out from the crowd.
Jet Black: A jet black nail polish screams sophistication and can be worn anytime. This shade will always work whether you're going for an all-out glam look or something more lowkey!
Try out any of these colors, and you'll be sure to turn heads! Then, you can take your look to the next level with the right nail polish. Don't be afraid to experiment with different shades and find what works best for you! Good luck on your manicure journey.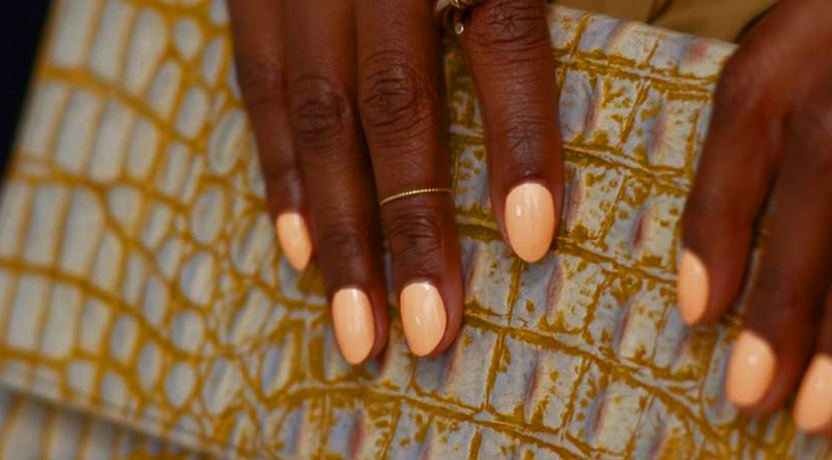 Have fun with manicures! Flaunt dark skin tones with the right nail colors
Dark skin tones can look gorgeous with the right nail colors in deep, rich blues and purples. Try soft pinks and champagne glitter paired with white accents for a more subtle look. Or add some sparkle to your manicure with holographic glitters or bold metallics that will make you stand out! Don't forget to finish off your look with a long-lasting top coat for maximum shine and protection. Finally, keep nails healthy by taking breaks between manicures and using cuticle oil daily to hydrate cuticles. With the right nail colors and proper care, anyone can rock beautiful nails no matter their skin tone!
No matter your taste or style, having fun with manicures is always a great way to express yourself and show off your unique personality. So go ahead and experiment with different nail colors and designs — you never know what look you might create! So have fun and get creative with your manicures because sometimes the best looks come from just having fun!